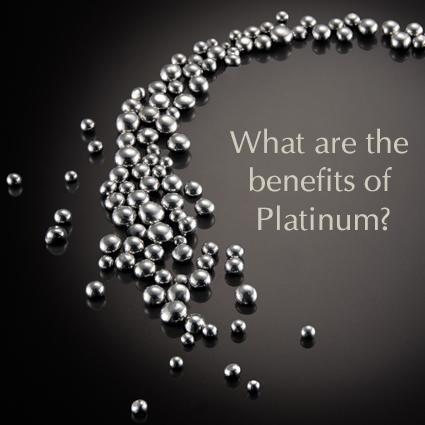 Platinum is the rarest and most valuable of all the precious metals. It has inspired legendary fashion icons and was used in early Egyptian times to adorn Priestess' caskets.
Platinum is stronger and more valuable than any other precious metal.
On the earth, there are 35 times less platinum deposits than gold deposits.
Peter W Beck platinum is a minimum of 95% pure.
It holds gemstones and diamonds safely and securely.
Any scratches (from every day wear and tear) simply move the metal – it doesn't lose any volume!
Platinum will always retain its original beauty, brightness and whiteness.
Unlike white gold, it will not require any maintenance as there is no need for rhodium plating.
Due to its rich purity, it is hypoallergenic.