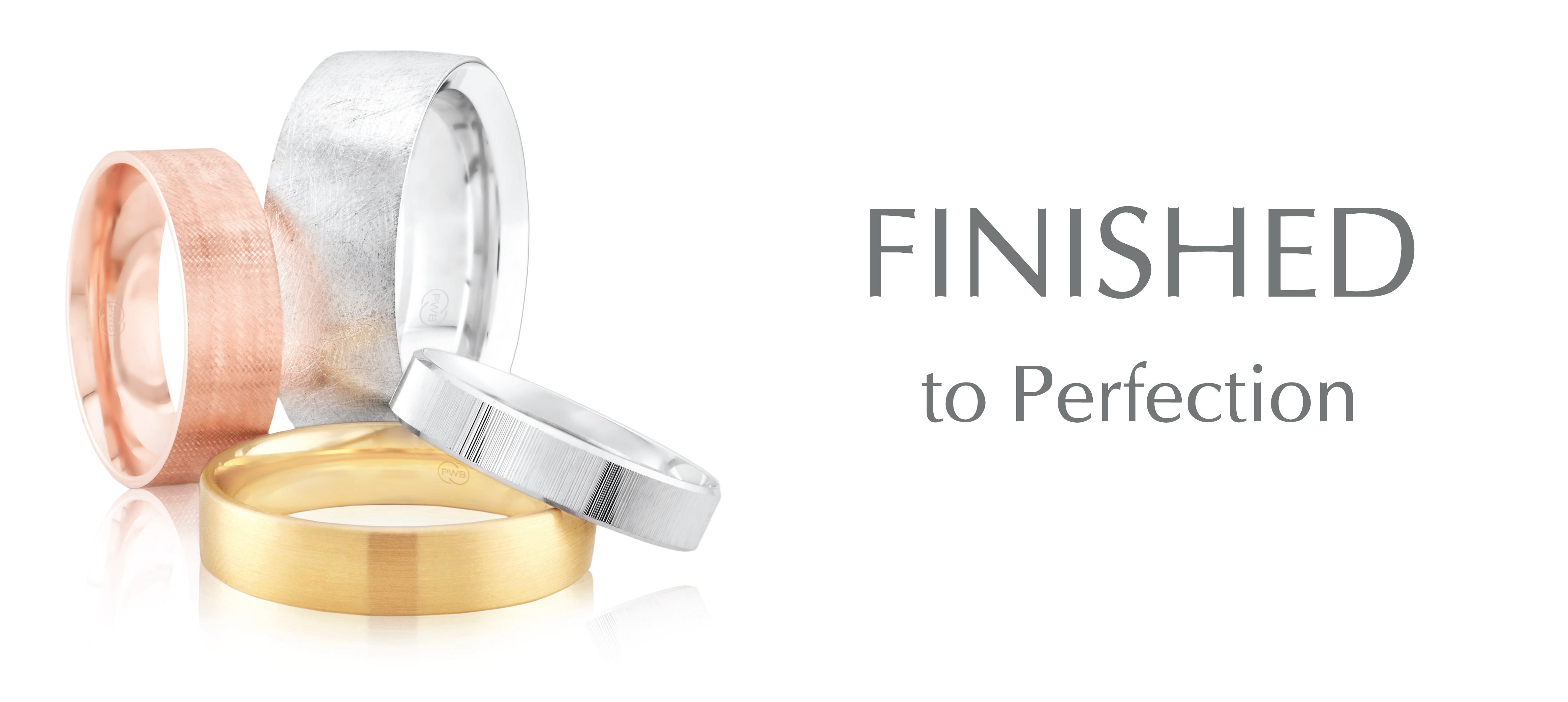 Classic designs are a must have for any Wedding Ring collection, but now you can add a subtle and elegant finish to any Peter W Beck Classic Wedding Ring and give a Classic Design a fresh look.
There are 17 amazing finished to choose from! Below are some of our most popular!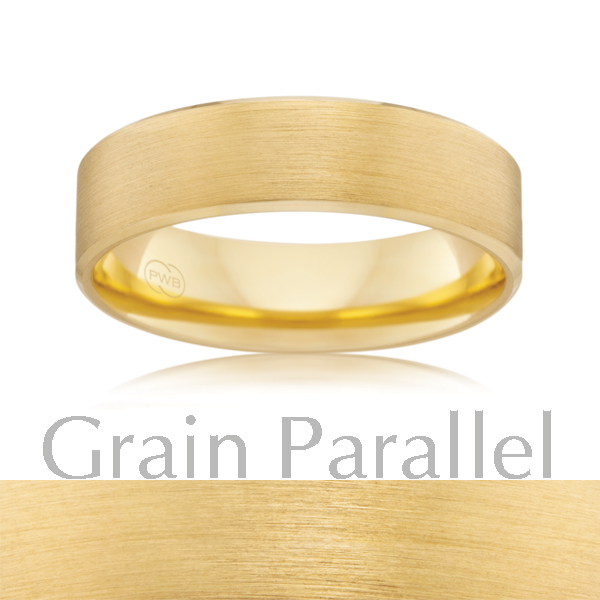 Grain Parallel finish is one of our most popular finishes, already available on a wide range of patterned designs. This finish is available in all metals on nearly all Classic profiles.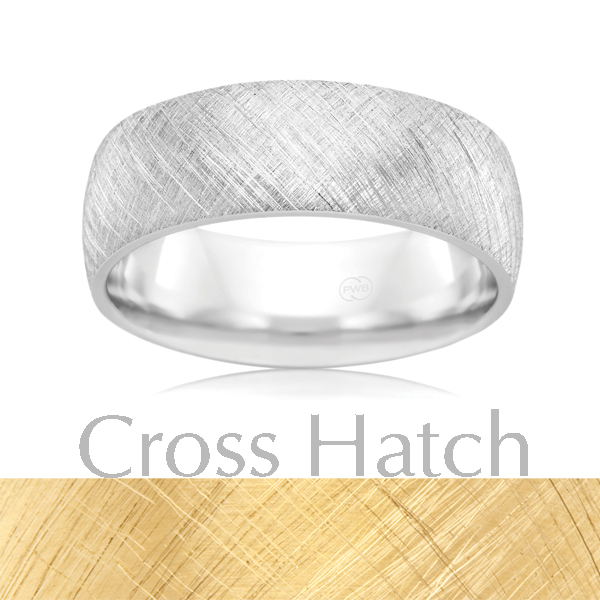 Cross Hatch is a gorgeous finish for both Men's and Ladies designs. It's available in Yellow, White or Pink Gold and Sterling Silver and is available on most profiles.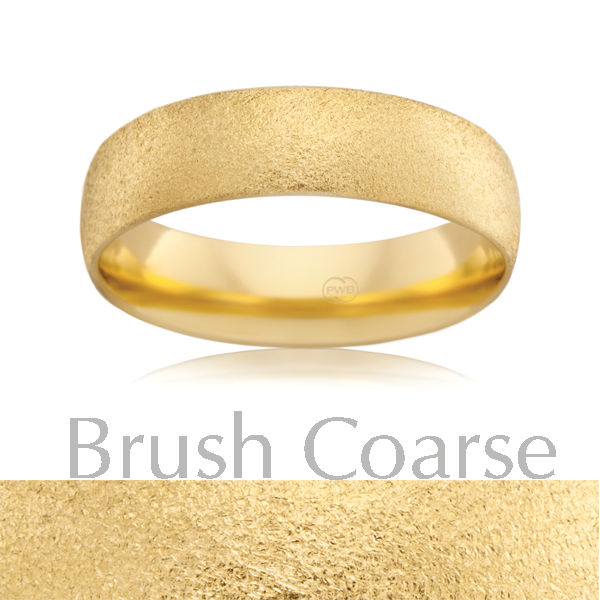 Brush Coarse is a robust finish which will stand the test of time. It is available on all 18 Peter W Beck Classic profiles and in all metals. A great finish to show the colour difference in a two tone design.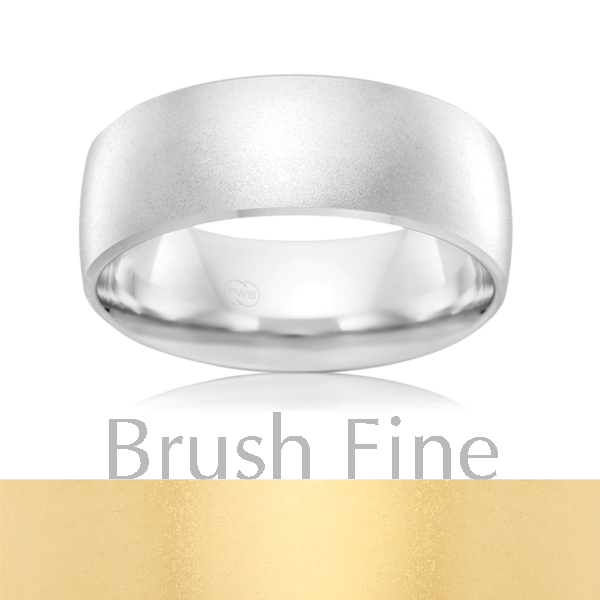 Brush Fine finish is a soft and delicate finish that looks great on narrow bands in any colour and carat of Gold. Brush Fine is available on most Classic profiles and in all metals.