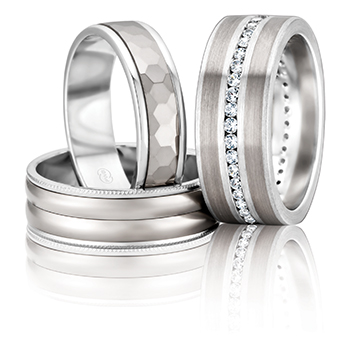 Change the look and feel of your Peter W Beck Wedding Ring, by mixing together different carats of gold to create a unique multi tone effect.
The higher the carat, the darker the colour, so mix 9ct & 18ct Yellow, White or Pink Golds for a striking and unique effect.
To view more from this collection & to find out further information, please visit your nearest Peter W Beck stockist.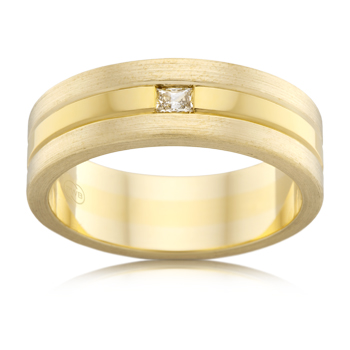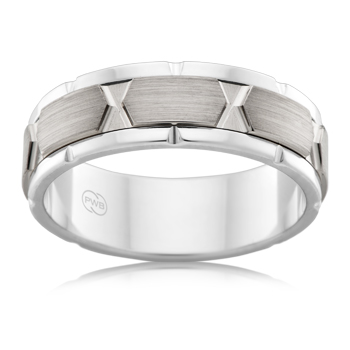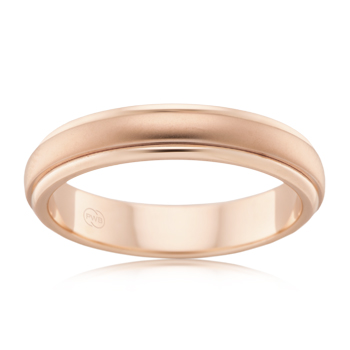 Pictured left to right: 9ct & 18ct mixes of Yellow, White & Pink Gold