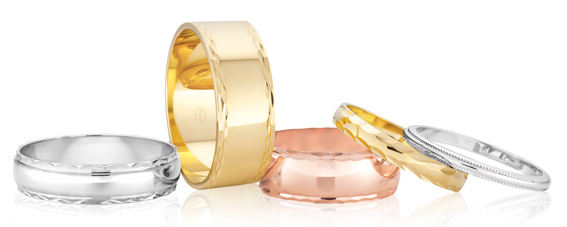 Edge Patterned rings are a simple statement of class and elegance. Based on our original Classic Wedding Ring profiles, they are detailed on each edge with fine facet decoration.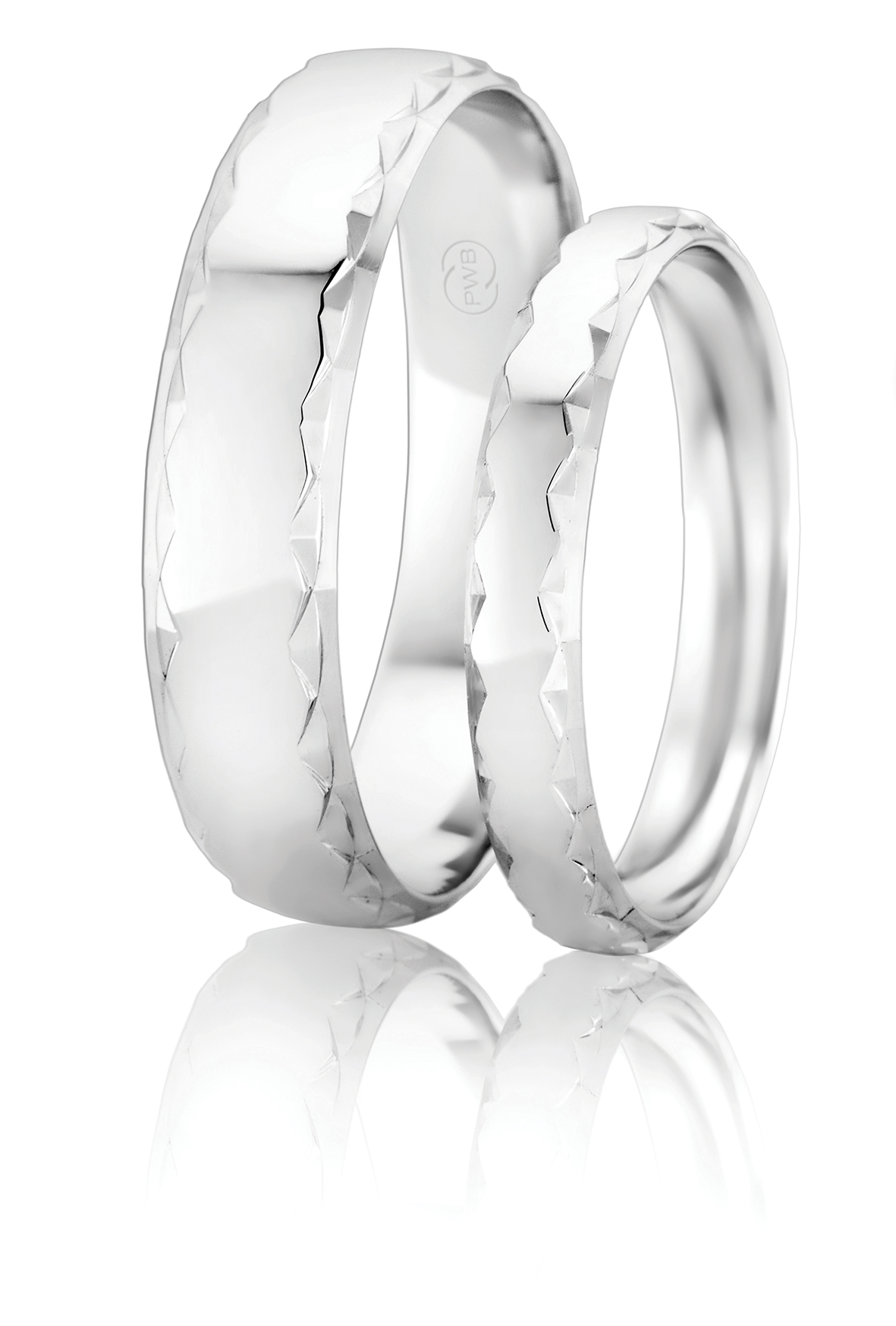 Each design is available in a vast range of different widths, thicknesses and metal colours which allows you to choose a design that you love and tailor it to form the ring you want.
These designs are perfectly suited to create a Matched Wedding Ring set. Choose a wider width for his ring and a narrower width for her ring. Simply changing the width on some designs, can mean a completely different looking ring!
Visit your nearest Peter W Beck stockist to view the entire range of Edge Patterned Wedding Rings.