Owned & operated in South Australia since 1976, Peter W Beck is making its mark in our state over the coming months. Starting on the 11th of August we will be exhibiting in Adelaide's newest shopping destination, Rundle Place with our very own 3m x 3m area for the next few months.
In our Rundle Place display will be four wedding ring themes, displaying over 250 men's and ladies Wedding Rings. Future Brides & Grooms can browse these designs here and then head on over to one of Peter W Beck's stockists to purchase their perfect Wedding Ring.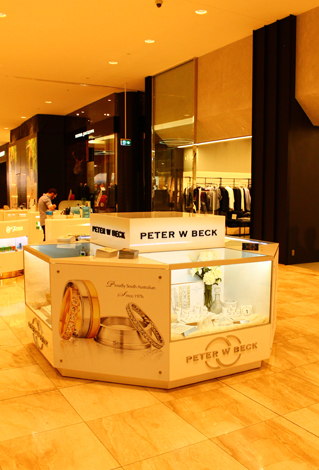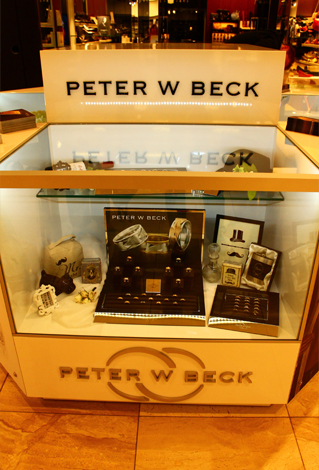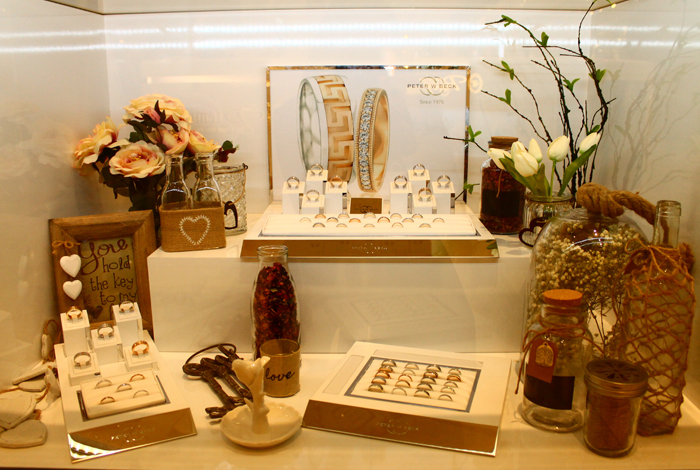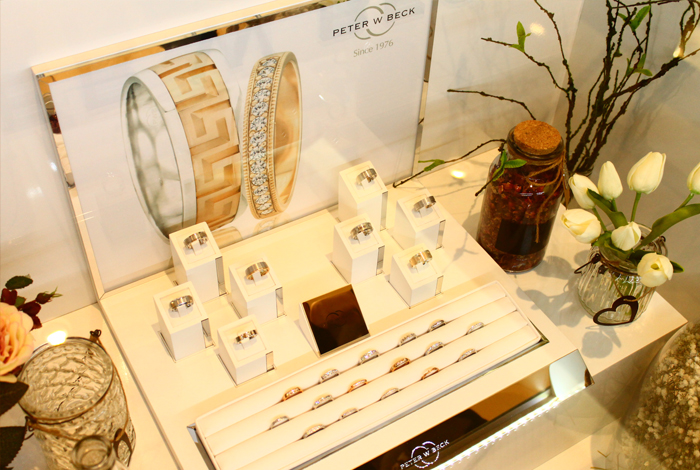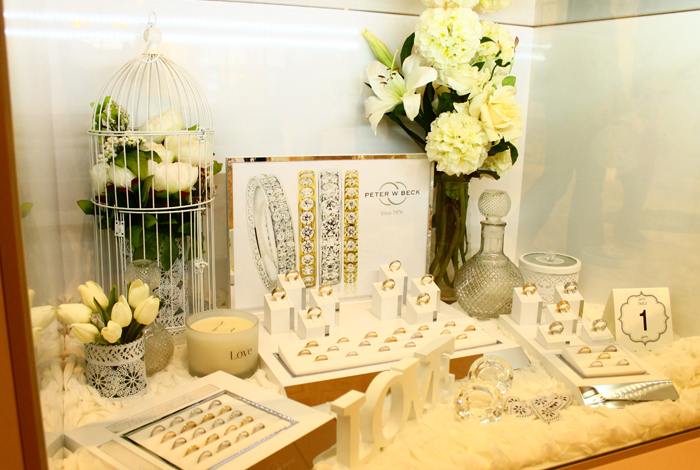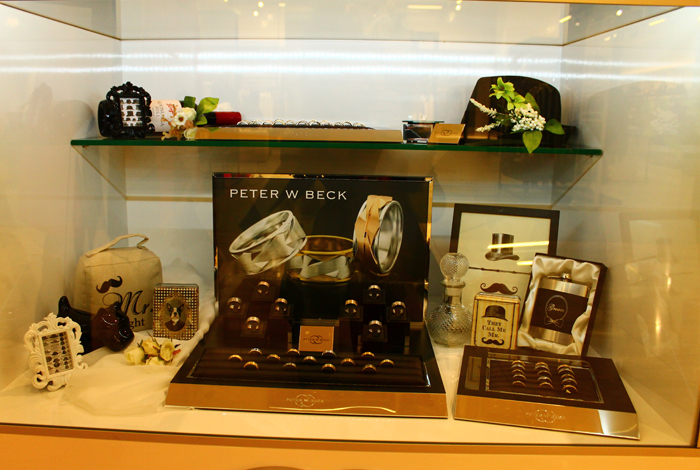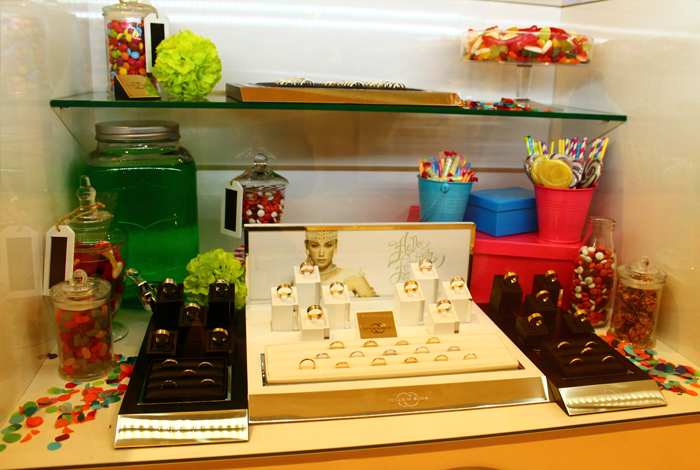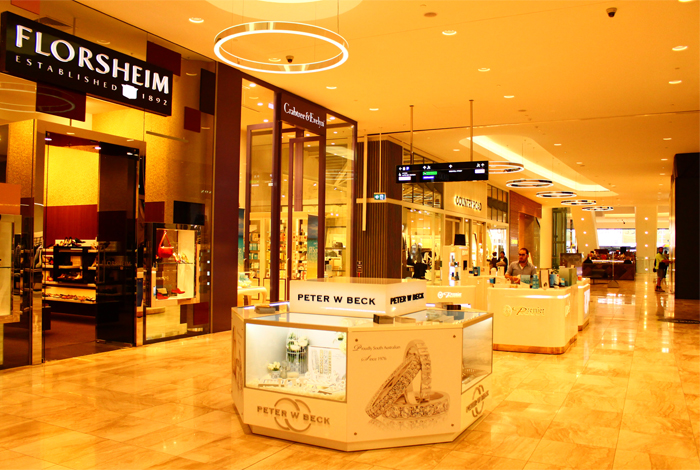 There will also be iPads for shoppers to enter a competition to win their very own Peter W Beck Wedding Rings so drop by and enter now!