Teaming with South Australia's most innovative and up and coming Creative Agency, Peter W Beck is releasing a nationwide consumer campaign.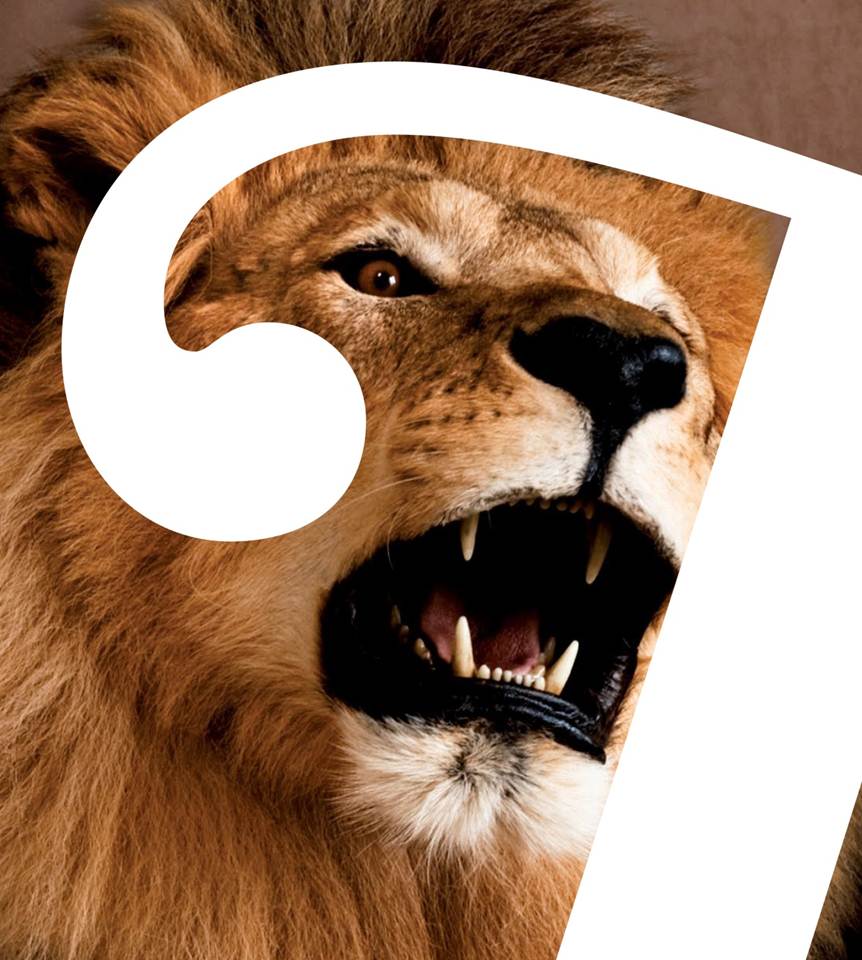 The Kingdom, whose philosophy revolves around innovation and breaking the mould of traditional advertising, is fast becoming the most creatively recognised agency in South Australia with its accomplishments ranging from rebranding of BP On the Run, In Daily News, Lexus of Adelaide, and many more. The Kingdom has also been a part of 'The Pitch' segment in the ABC's Gruen Transfer.
To be launched at the JAA International Trade Fair this September in Sydney, Peter W Beck and The Kingdom will present a bold and dynamic marketing campaign aimed at the Wedding Ring market across Australia and New Zealand. The Campaign which will be online in September this year and hit the shelves in October will use cutting edge creative to attract the next generation of Brides and Grooms to the Peter W Beck Brand.