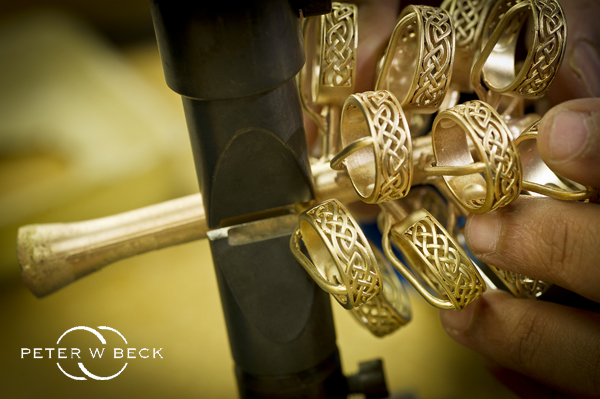 1. What are your business' strengths and unique selling points?
Peter W Beck has always been known for its high level of quality, exceptional customer service and keeping up with the latest technology in the field. We work personally with the customer on every casting job to ensure they get the best possible quality. Our team also have a stringent quality control process that allows each job to be completely traceable down to the details of the alloy batch that was used for the job.
2. How long have you been working in the casting industry?
Peter W Beck has over 30 years experience in casting after the business was founded in 1976. Being precious metal experts the addition of casting services to our repertoire was only natural.
3. Do you automatically fix CAD problems, or charge separately?
We treat each job that comes through on an individual bases. If we find any issues with the jobs we have been trusted to complete we will always alert the customer first before we fix the issue. Separate charges are incurred only if the issues are substantial.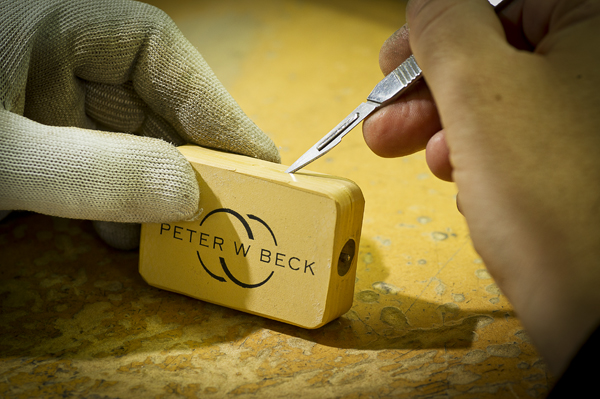 4. What is your copyright policy regarding customer supplied CAD files?
All files sent to us from a customer are 100% owned by that customer. Any Intellectual Property that we receive is automatically held in trust for them.
5. What is the typical turn around time for creations if:
Customer supplied wax;
Our turn around is 1-2 days for Gold and Silver Castings. If we receive the wax before 12pm (Noon) we can have it ready the next day. For Platinum and Palladium castings we have a 5-6 day turn around.
Customer supplied CAD file to be printed and cast;
For gold and silver casts it will be 3-4 working days. If we receive the file before 2pm it will be ready in 3 working days.
Our turn around time for Platinum and Palladium orders it will be 6-7 working days.
6. What major changes have you seen in the casting industry over the past 2-3 years?
One of the biggest changes in the last 2-3 years has been in the CAD area and watching the improvements in the programming. The features that have been added recently enable the jeweller to work more efficiently by providing tools for quicker designs and builds. Developments have also been made to protect against faulty designs when casting which saves jewellers a lot of time and money in the long run.