How Your Ring Is Created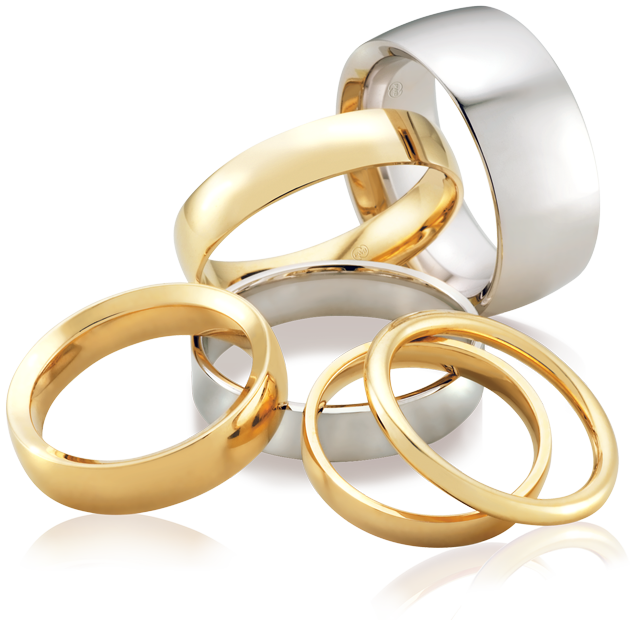 Wedding Rings ... with a passion.
From a pure base of Peter W Beck refined Gold, Silver, Platinum, Titanium and Palladium, the same passion goes into creating a
Peter W Beck wedding ring.

With three decades of precious metal knowledge blended by Australia's leading precious metals technicians, you're both assured of life long and heart felt world leading, Australian made quality. And that's a promise.