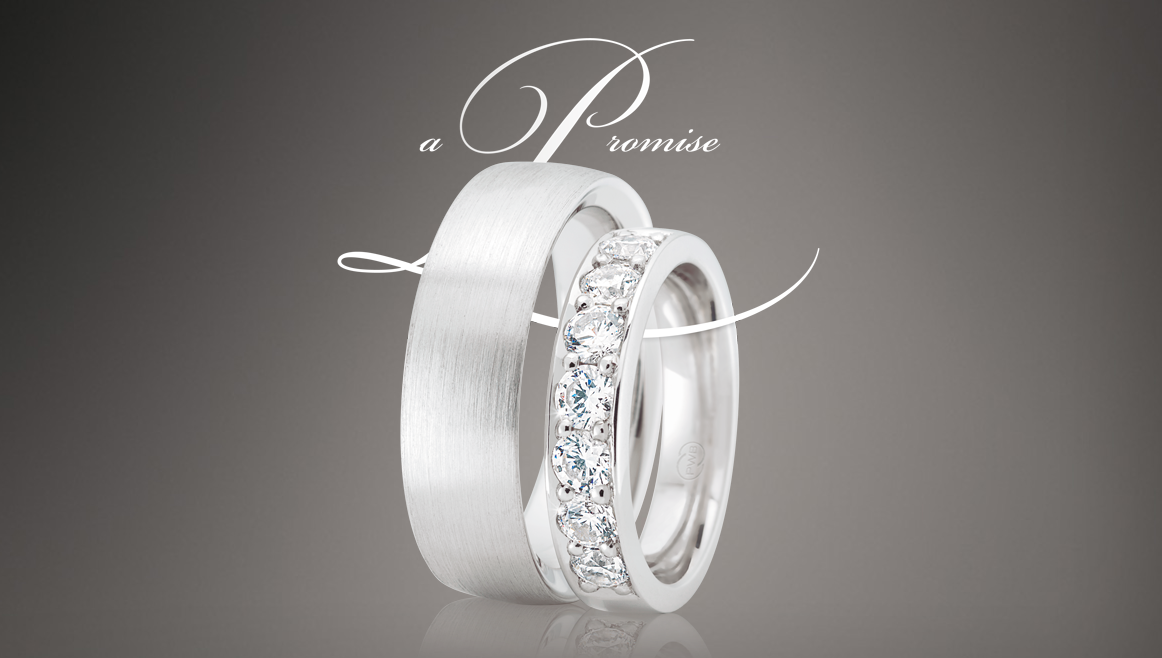 Your wedding ring is one of the most important pieces of jewellery you will wear in your lifetime. It symbolises the promise and commitment you and your partner have made to each other for life.
Your wedding day is such an important event in your life. Its a day where you express your feelings for each other and commit yourselves to spend the rest of your lives together.
Your ring, as a symbol of your love for each other, is also a symbol of your style, personality and your shared bond with yourpartner. Its so important to have a wedding ring that represents you and your relationship with each other.
You and your partners ring should be loved by you individually and also together, connecting you and reminding you of your love for each other.