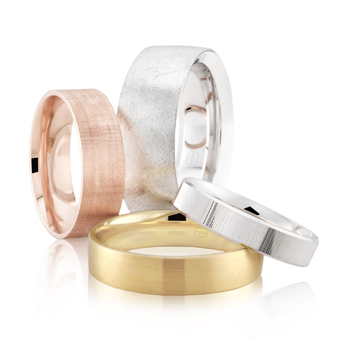 When it comes to choosing a Wedding Ring, there are many options with how the ring is finished. A finish is the treatment of the outer surface of a ring, which gives it a unique look and feel. It is also used as a way to highlight certain design features. This way, the same ring can have a very different appearance when different finishes are applied.
The most common finish is a high polish, but there are many more to consider, especially for men's rings.
A range of finishes are available on many of our Peter W Beck Wedding Rings – a total of 18 different ones in fact! Choose from Pearl to Grain Parallel, from Cross Hatch to Brush Coarse and even a Diamond Cut finish.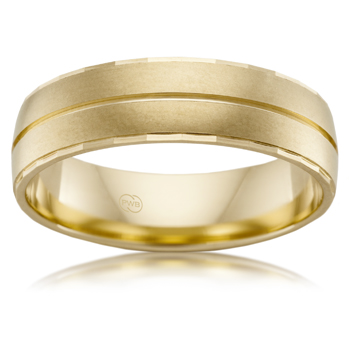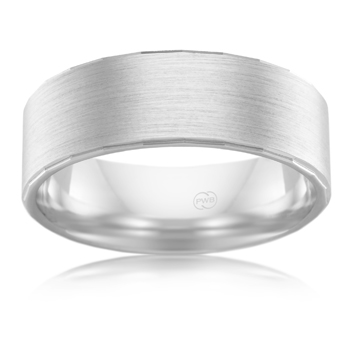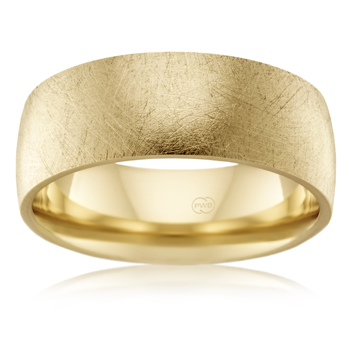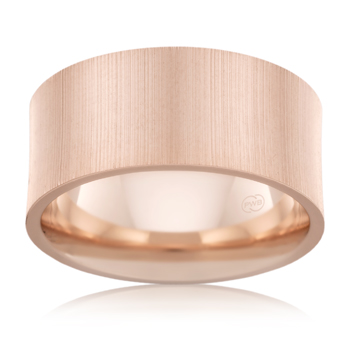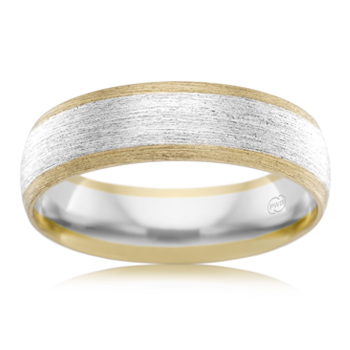 To view many of these finishes and to learn more, visit our Stockists page to find the closest Peter W Beck retailer to you.